Block
Regular and reliable back-ups.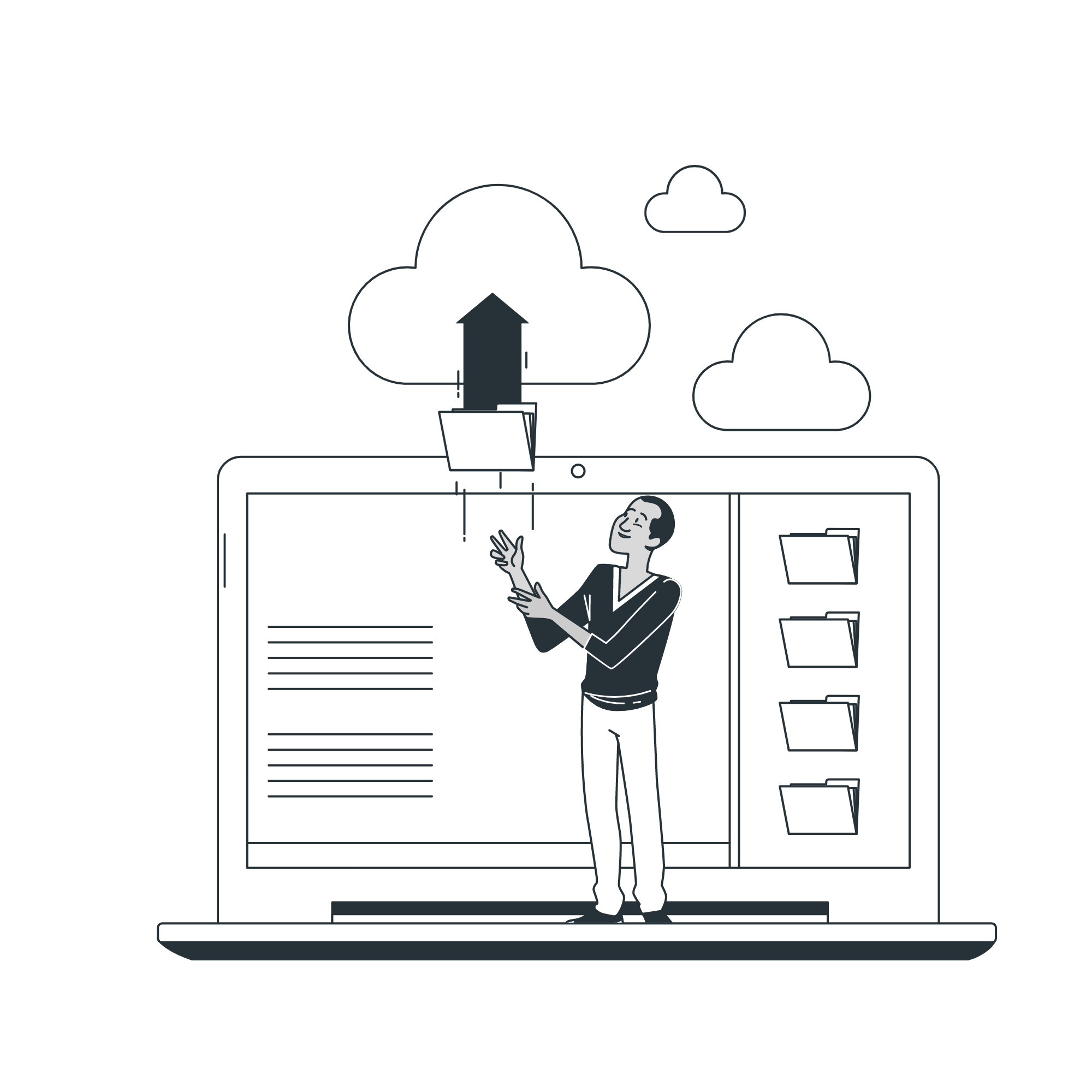 Block
Service Level Agreements.
Built to suit the needs of any business.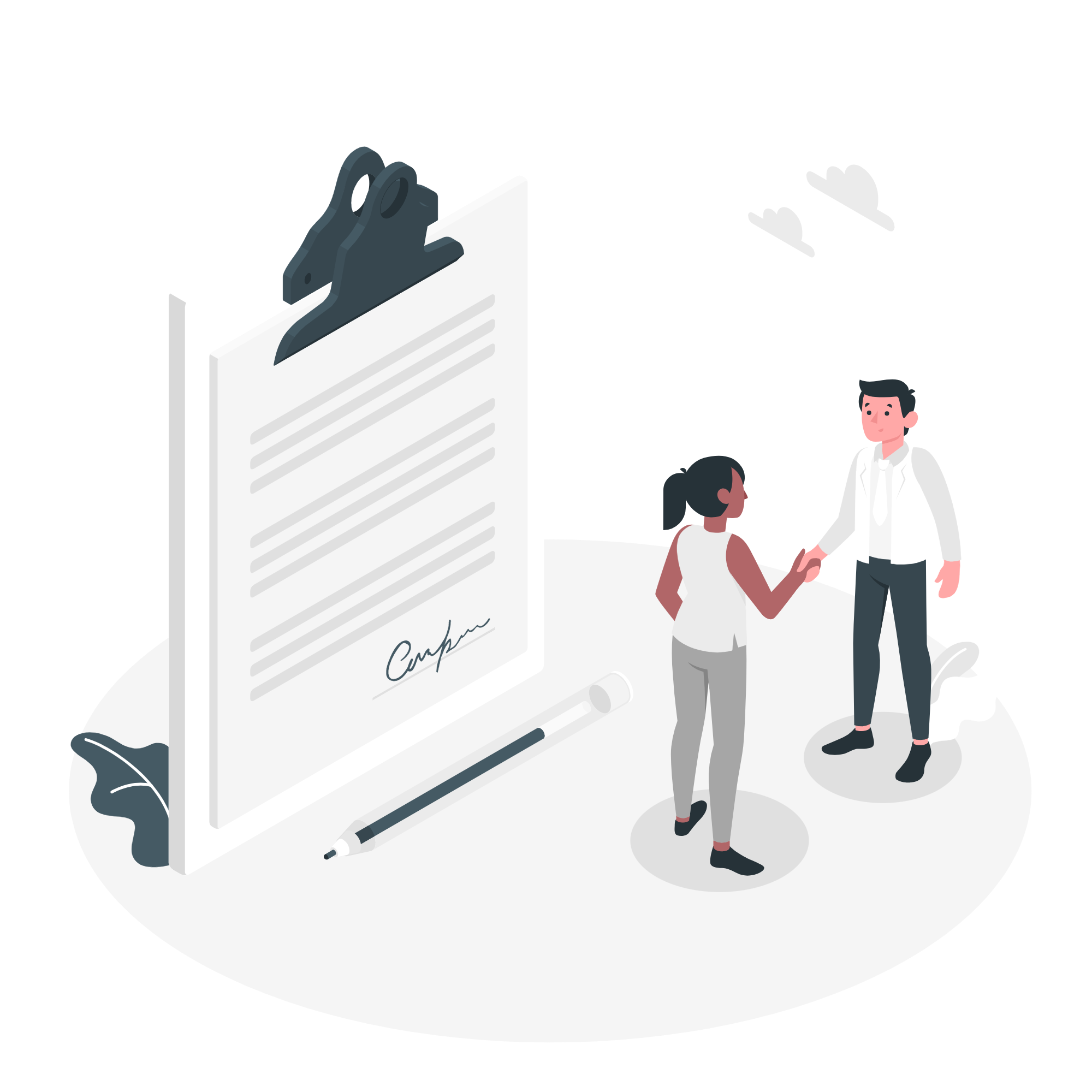 Block
Get the support you need.
We offer remote and onsite support.
We do the heavy lifting, so you can focus on what you do best – running your business.
At Cloudways we offer a range of services to help your business run smoothly and securely. Our primary focus is on providing you with the tools you need to succeed, and that's why we offer Microsoft license subscriptions, Acronis backups, and N-Able monitoring.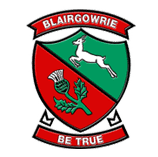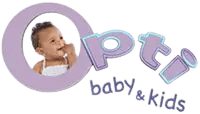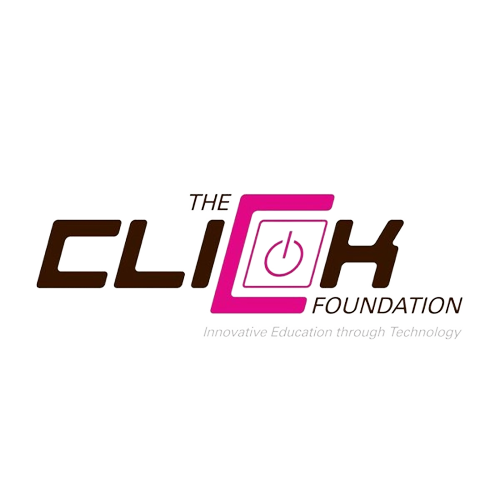 We offer a range of services to help your business run smoothly and securely.
Microsoft License Subscriptions:
As a Microsoft partner, we offer Microsoft license subscriptions for a variety of products, including Microsoft 365, Microsoft Office, and Microsoft Windows. With our license subscriptions, you can be sure that your software is always up-to-date and compliant, without the hassle of managing your licenses manually. Plus, our expert team is always available to help you with any licensing questions or issues you may have.
Acronis Backups:
We know how important your data is to your business, which is why we offer Acronis backups. With Acronis, you can rest assured that your data is safe and secure, even in the event of a disaster or data breach. Our team will work with you to develop a backup plan that fits your unique needs and ensures that your data is always protected.
N-Able Monitoring:
We understand that IT issues can arise at any time, which is why we offer N-Able monitoring. With N-Able, we can monitor your systems 24/7 to ensure that everything is running smoothly. If an issue arises, our team will be notified immediately and will work quickly to resolve the issue. This proactive approach to IT support helps to minimize downtime and keep your business running smoothly.
We are dedicated to providing you with the best possible service and support. Whether you need help with licensing, backups, or monitoring, we are here to help. Contact us today to learn more about our services and how we can help your business succeed.
How can we help you secure your business?
What They're Saying
Clients Testimonials
At Samantha Dunbar Inc. physio, CloudWays handle all our IT systems and support. With their expertise, they recently redeployed our system to a cloud server. Thanks to them we are now able to access all 6 branches from a central point. CloudWays offers fast and efficient support and turnaround times. Their implementation of a dedicated WhatsApp group helps ensure swift responses to urgent queries. Abrie and his team really go that extra mile! I recommend CloudWays to any business that wishes to take their company to the next level.
To move WAPPoint into the 21st century, CloudWays helped us configure 40 remote-users, spread countrywide, on state-of-the-art cloud servers, within our budgetary constraints. Despite being on SLA, we have never felt like a number. A CloudWays technician is only ever a phone call away. Abrie and his team keep ahead of IT trends, researching and negotiating on our behalf as if they were one of us. Their client liaison system focuses on the right person at the right time, protecting clients from suffering the typical bull-headed ego of IT guys. They always go above and beyond. I hope that CloudWays will be supporting us until the end of time!
Great Quality Support
We pride ourselves on keeping our standards high. However, if we fail to live up to this commitment, challenge us on this point!