Block
View your site on any device.
Block
Let your business reach new heights.
Block
Packages both skinny and large to suit your pockets.
We do the heavy lifting, so you can focus on what you do best – running your business.
At CloudWays we offer a range of services to help you create, host, and maintain your WordPress website. Our team of expert developers and designers have years of experience in creating high-quality websites that are optimized for performance, security, and user experience.
WordPress is one of the most popular platforms for building websites, and for good reason. With its user-friendly interface, powerful features, and vast library of plugins and themes, WordPress makes it easy for businesses to create a professional and engaging online presence.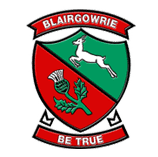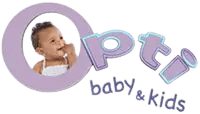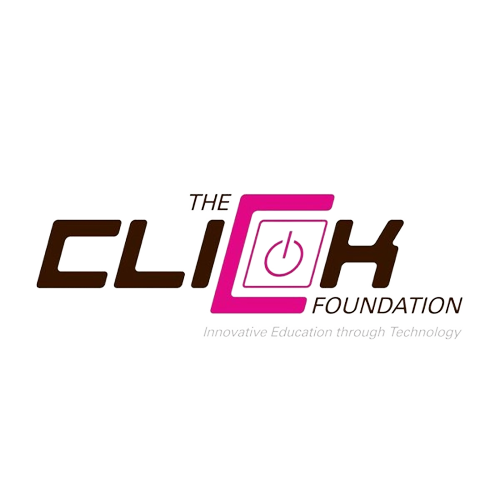 At our company, we offer a comprehensive suite of services to help you get the most out of WordPress, including:
Website Design:
Our team of designers will work with you to create a custom website that reflects your brand, goals, and vision. We'll help you choose the right theme, design layouts, and color schemes to create a website that stands out and engages your audience.
Hosting:
We offer reliable and secure hosting services for your WordPress website, ensuring that your website is always online and accessible to your customers. Our hosting packages are tailored to meet the specific needs of your website, whether you're a small business or a large corporation.
Website Maintenance:
We understand that maintaining a website can be time-consuming and challenging. That's why we offer comprehensive website maintenance services to keep your website running smoothly. Our team will take care of updates, security, backups, and more, ensuring that your website is always up-to-date and secure.
Whether you're looking to create a new WordPress website, host an existing one, or need help maintaining your website, our team is here to help. Contact us today to learn more about our services and how we can help you create a professional and engaging online presence for your business.
What website are you looking to Build?
What They're Saying
Clients Testimonials
At Samantha Dunbar Inc. physio, CloudWays handle all our IT systems and support. With their expertise, they recently redeployed our system to a cloud server. Thanks to them we are now able to access all 6 branches from a central point. CloudWays offers fast and efficient support and turnaround times. Their implementation of a dedicated WhatsApp group helps ensure swift responses to urgent queries. Abrie and his team really go that extra mile! I recommend CloudWays to any business that wishes to take their company to the next level.
To move WAPPoint into the 21st century, CloudWays helped us configure 40 remote-users, spread countrywide, on state-of-the-art cloud servers, within our budgetary constraints. Despite being on SLA, we have never felt like a number. A CloudWays technician is only ever a phone call away. Abrie and his team keep ahead of IT trends, researching and negotiating on our behalf as if they were one of us. Their client liaison system focuses on the right person at the right time, protecting clients from suffering the typical bull-headed ego of IT guys. They always go above and beyond. I hope that CloudWays will be supporting us until the end of time!
Great Quality Support
We pride ourselves on keeping our standards high. However, if we fail to live up to this commitment, challenge us on this point!